Corporate Keynote Speaker
Help staff rethink their wellbeing and relationships in and out of the workplace with measurable outcomes. From emotional intelligence and high performance habits, to attitude and parenting, Justin can host a keynote on a wide variety of topics.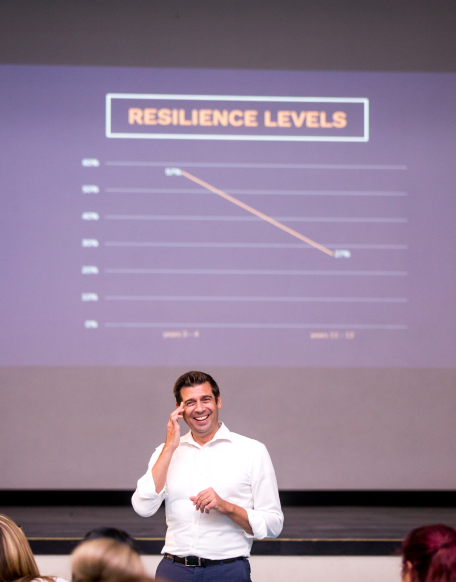 Speaker for Corporate Conferences in Australia
Justin has spoken on many big stages across the country. Not only does Justin share powerful, useful, inspiring and evidence-based content but he is a fabulous speaker with wonderful delivery, compassion and a lot of entertaining stories as well. He can also speak to your team virtually, providing a fresh, interactive, and engaging presentation no matter the format.
See for yourself….
TEDx Melbourne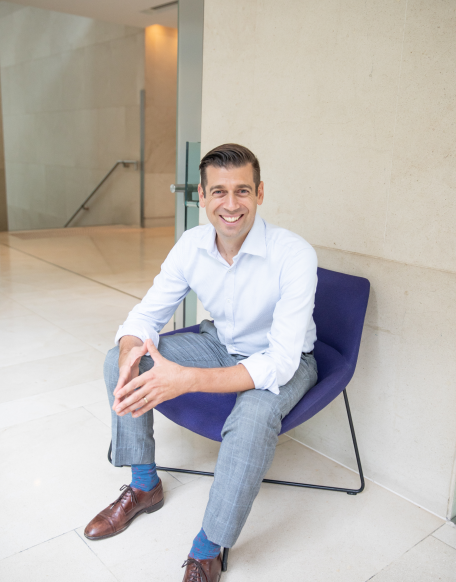 Contact
Book Justin to Speak at Your Event
If you want to support your work teams or school community and in turn boost their wellbeing and other relationships, Justin's keynotes offer practical tools audiences can implement straight away.
How Justin's Corporate Keynotes Run
Justin's keynotes can be tailored to your audience and needs, whether you have your whole workplace involved, middle-management, or executive team. All presentations can be delivered in the following formats:
Keynote address (from 20 to 120 minutes)
Half-day facilitated workshop/training session
Full-day facilitated workshop/training session
View Corporate Topics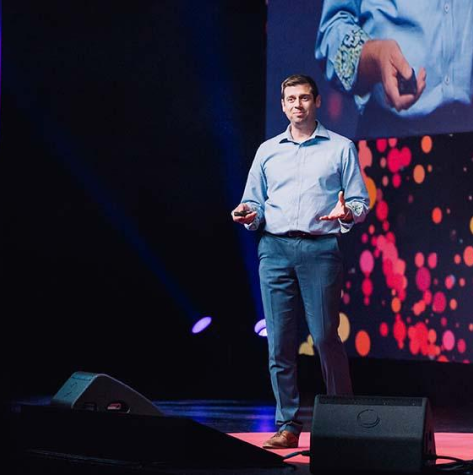 Stay Connected with Justin Coulson