School Keynote Speaker
Looking for ways to support staff, students, and parents at your school? Justin's keynotes offer practical and evidence-based tools they can implement as soon as they leave the session. Help staff rethink their wellbeing and relationships, and parents re-imagine their journey as mums and dads in a positive and constructive way.
While that face-to-face connection is difficult to replace, online presentations have come far in recent years so whether it's in person or online, your audience will walk away with learnings to implement. Using the best technology available today, Justin keeps his online presentations fresh, interactive, and engaging. Whichever format you choose, your audience will be delighted and inspired!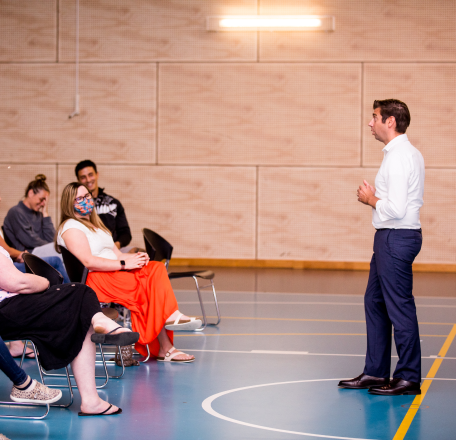 Speaker for Parents, Teachers, and Schools across Australia
Teachers and students need to be given the right tools to make school a positive and supportive place to be. Ranging from teacher wellbeing and emotional intelligence to helping students manage anxiety and supporting parents with modern day parenting challenges, Justin can speak on any topic relevant to your school.
View School Topics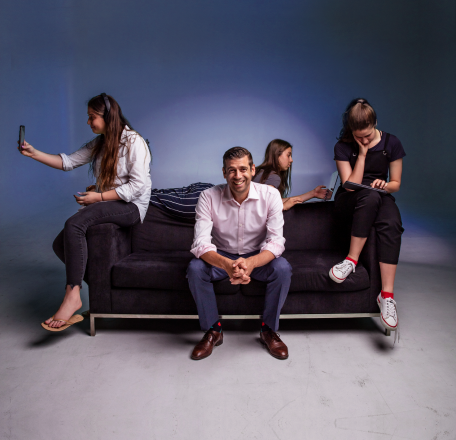 Contact
Book Justin to Speak at Your School
If you want to support your work teams or school community and in turn boost their wellbeing and other relationships, Justin's keynotes offer practical tools audiences can implement straight away.
Happy Families School Membership
Support your school community with resources for building emotionally strong families and students. When you're part of the Happy Families School Membership, you get a wealth of resources that give your community extra support to handle the daily pressures they face even better.
View School Memberships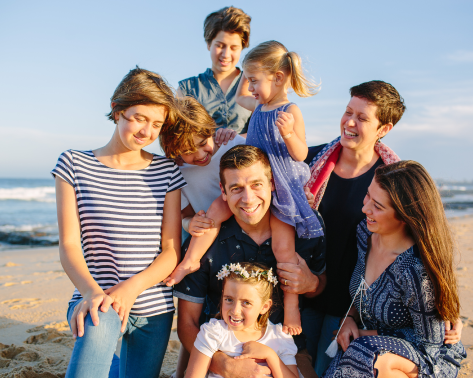 Stay Connected with Justin Coulson