Back to Blog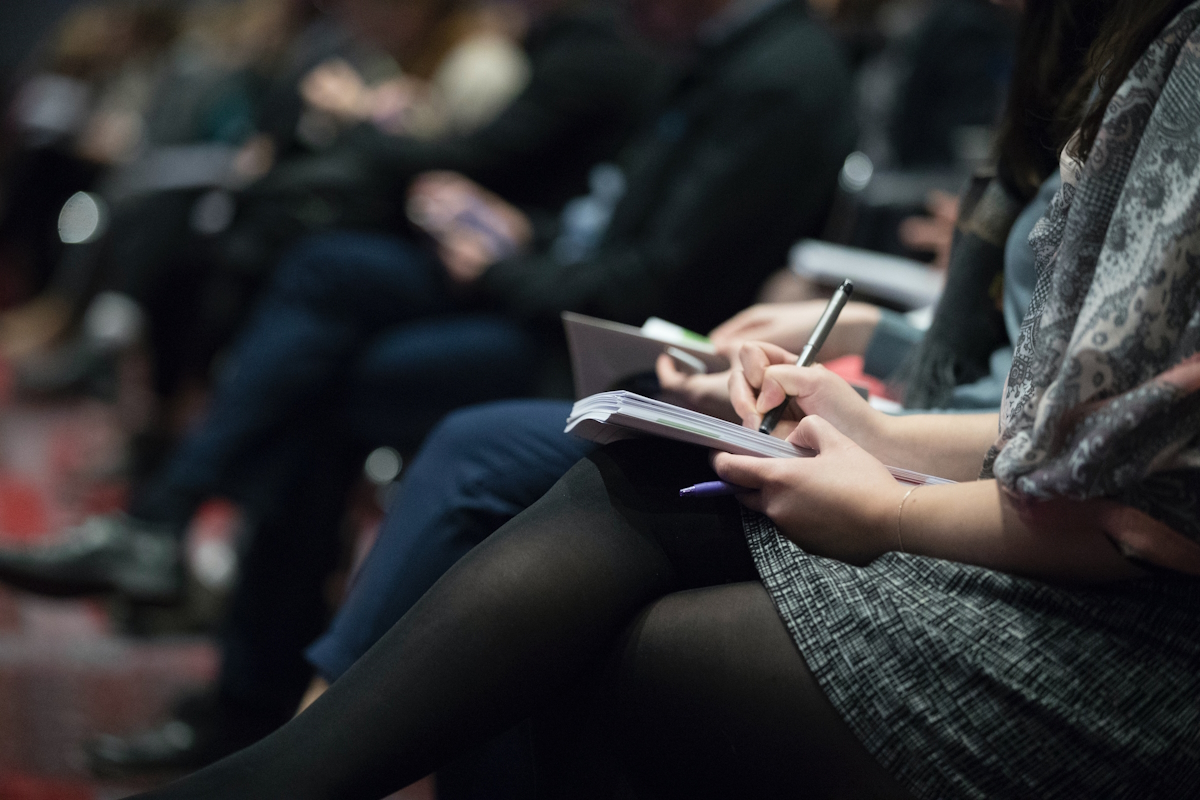 Educational Leadership School
What Makes Someone an Expert in Parenting?
The term "parenting expert" is very easy to throw around, especially in our social media fueled world. But of all these experts, many them lack real 'expertise' in the area. While writing a book (or e-book) or raising your own children is something to be celebrated, it does not make a person an 'expert'! In fact, some recent best-selling books on parenting have been written by people with no relevant qualifications, no experience with children (other than their own), and no psychological training.
So, I've told you what doesn't qualify someone, but what does?
Before hiring someone who wants to talk 'parenting', consider the following points:
Do they have…
Significant hands-on experience working with lots of parents and families in unique contexts?
Knowledge of parenting education theory and principles beyond basic psychology text books and lectures?
Deep content knowledge of child development from a cognitive, emotional, social, and psychological perspective?
Relevant qualifications in at least one tertiary recognised discipline related to the parenting field such as education, psychology or social work? A communications or arts degree (or a diploma of some sort) is not enough?
Ongoing immersion in the parenting area so that they have a great understanding of the past, the present and the future of parenting
Recognition from recognised parenting experts for their expertise?
A wide body of published work related to the area of parenting, including scholarly work to show that they understand the science of parenting?
Hands-on experience at the coal-face with their own children, with the runs on the board to show they practice what they preach?
Not to boast but Justin ticks all of these points. So, if you need a parenting speaker for your school or organisation, learn more or get in touch today!
If you are comparing speakers, you can also download this checklist to print here.